Join us!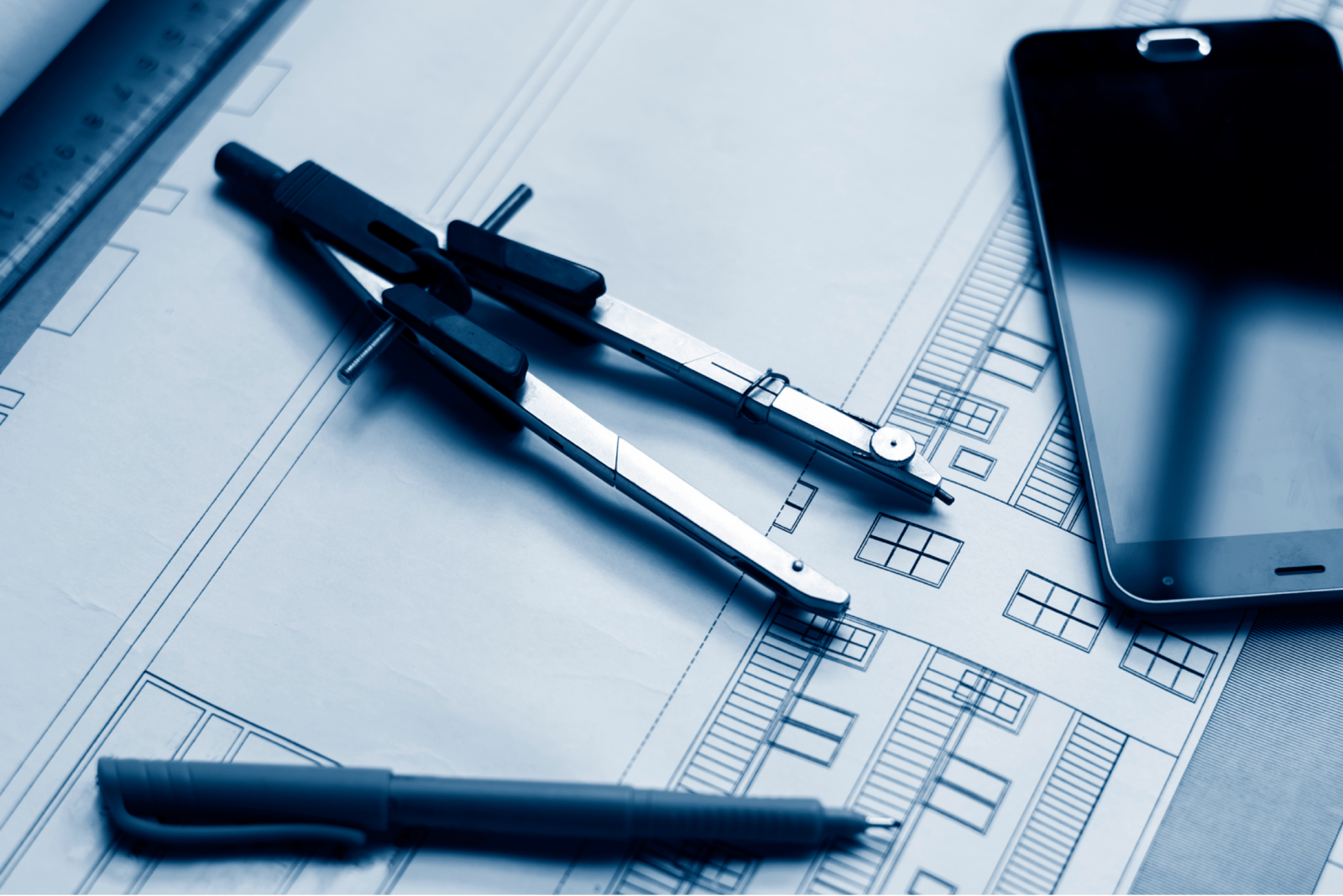 THE DEMOREEL
Join our team of architects
To be the great place to work we are, the research for authentic, creative and great people is constant. We need YOU to continue building and shaping the reality of communication and pave new roads in the digital and real world. We pursue creative excellence, offering innovative and effective high-quality communication tools.

Key to our strategy has always been to be the architects and builders of unique concepts that distinguish us from many others. Sharing our passion and commitment to quality is at the heart of our core values; integrity and honesty, unending enthusiasm and continuing spirit of improvement. Because we believe in our core values, we continue to identify talented people who share these principles.

We are in a growing industry operating in an international environment; there's great potential for people to work with us, to travel to different places, experience unique and enriching experiences and to get in touch with different cultures creating amazing content.

FairyMotion was built, not only through the efforts of a few, but by the efforts of every single person within the Agency that strives to make a difference and go the extra mile.

If you were waiting for a sign; here it is. Join!