Make a wish !
One-stop shop for producing any of your Communication and visual materials
How do you deal with your communication? Perhaps, you ...
Do ask your collaborators "who has the skills for...?
Do not know "whom you can entrust...?
Do have a concept and you "don't know how to ...?
Small businesses don't often have
the internal skilled resources to create, deliver and manage
a professional communication program
Make your customers satisfied rather than confused :We master communication in all its forms and assist you in shaping, creating and delivering strong and professional connectors with your audience.

Keep your staff focused on key objectives and develop your core business. After all, you're not the one supposed to design your next publication's layout, are you?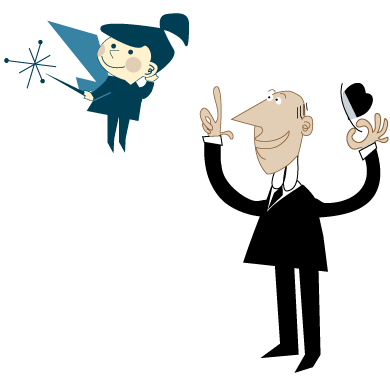 Graphic Design

Identity
Branding, business stationery

Illustrations
Advertising, schemes and graphs

DTP publishing
Design, pre-press and printing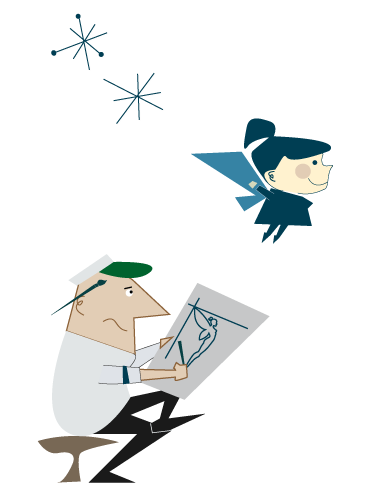 Presentation Tools

Touchpads
Interactive presentation,
integration of your existing content

Powerpoints & PDF
Infographics, efficient design, digital edition
Exhibition displays
Stands design, roll-up, banners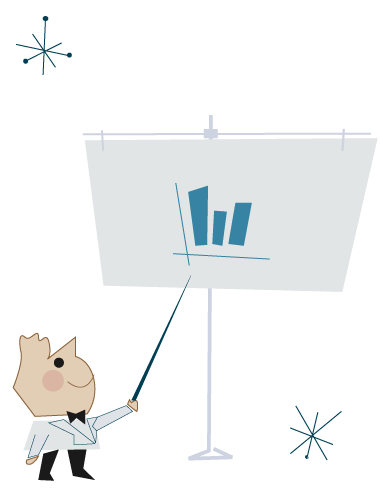 Audiovisual Production

Video editing
Pre-prod, post-prod

Film / Motion graphics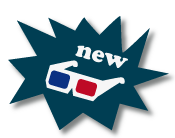 Institutional and promotionnal

Pictures
Studio and post-prod